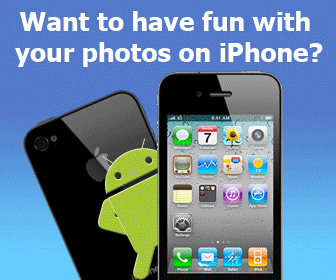 Rating:
(not rated)
Platforms:
Homepage:
visit
Type:

Shareware
Releases:

Jun 22, 2011
Cost:

$45.00US
Developer:

Download password cracker
Perfect Mac key logger application provides facility to track every keyboard activity. Download Password Cracker program is best option to save your computer activities done by unauthorized users. Software provides GUI based features and function.
Warning: The intended file may contain spyware, adware or other malicious content.
If you want to continue downloading the file, type "ok" in the field above and press the Ok button.
Add your comment in English
Related programs:
Grammar Checker WhiteSmoke
- English Software's writing and proofreading solution offers advanced text correction technology and instant quality feedback on your writing, along with the explanation and suggestion of better wording or sentence structuring alternatives.
RecoveryDesk 3.4.13
- File recovery software. You can easily recovers files created by Windows. RecoveryDesk recovers files from hard disk and removable media.
Utilities & Drivers
Clipboard Tools