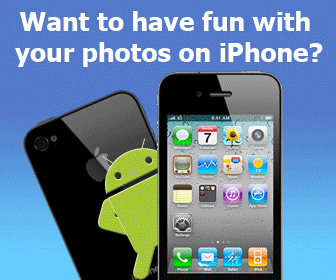 Rating:
(not rated)
Platforms:
Homepage:
http://www.youtubeconverter.net
Type:

Shareware
Releases:

Jun 23, 2008
Cost:

$34.95US
Developer:

Youtube Converter + Player Suite
Hot popluar youtube video Converter + download + player tool. With YouTube tool you can also convert downloaded YouTube videos to a format compatible with your favorite portable device; including - iPod Video, iPod Touch, iPod Nano, iPhone, Zune, PSP, as well as video capable MP3 players, video capable mobile phones, and Pocket PC, And finally... YouTube tool's embedded player will allow you to watch all your favorite YouTube videos off-line. So now you can enjoy any .flv and .swf videos anytime!
Supports YouTube video or any .flv and .swf file as input file. Supports not only YouTube video, but also various video formats as input file, including avi, DivX, XviD, rm, rmvb, MOV, MPEG, WMV. Supports a wide variety of output file format., including avi, DivX, XviD, rm, rmvb, MOV, MPEG, WMV. Provides various profiles, these profiles can meet the needs of most people. - is the most powerful YouTube assistant on the planet.
Add your comment in English
Related programs:
helprealty.exe 1.0
- It is a good idea to decide before hand and chat your decision to go Dutch, which means that each person should invest whatever he or she has. Thats the way that it is supposed to be because if nothing works out of this relation you certainly do not
LessCaT- Active Cholesterol Management 1
- LessCaT is for persons wishing to take an active role in managing their cholesterol and-or triglycerides. Valuable features of LessCaT include automatic appointment reminders, links to drug information, diet and exercise, and a community chat area.
Home & Hobby
Other