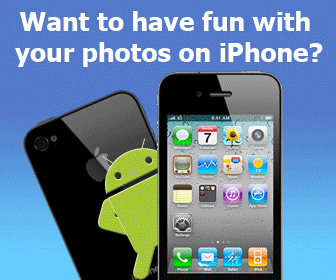 Rating:
3.33/5 (3 votes)
Platforms:
Homepage:
http://www.Burritas.com
Type:

Freeware
Releases:

Jan 17, 2005
Cost:

$0.00US
Developer:

Burritas Entertainment
Downloading
DreamGirlsTetris.exe ...
Dream Girls Tetris is a free version of the popular Tetris game. The game objective is to complete the game by achieving a total of 10 levels. Every time you beat your current level a new dream girl will appear on the game screen. Have fun!
Add your comment in English
Related programs:
Mariko 1.00
- Match neighboring tiles in this ancient chinese board game. Fill up the board as much as possible with stones, each of which can be placed only adjacent to a stone that shares either its color or its name.
Games
Arcade