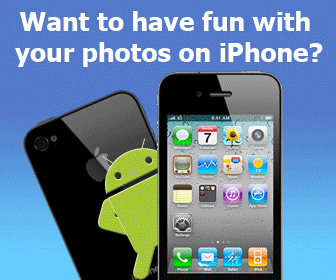 Dress up game for girls. Dress up cartoon doll. Select from over 30 dresses, make this cartoon Barbie doll stylish. With this game every girl can be a fashion designer. This is one of the most interesting dress up fashion games.
Add your comment in English
Related programs:
A.A.L. - Alien Eliminator 1.88a
- Shoot aliens in this action game: Fight 45 arcade style enemies in 15 alien empires and 135 levels. Shoot whatever moves (or doesn't move for that matter), pick up in-game powerups and unlock stronger ships.
Archmage 1.02
- ArchMage is an action game set in a fantasy world where you fight and ride a dragon or a unicorn and destroy hordes of evil monsters to rescue the Lake Shire.
Games
Kids