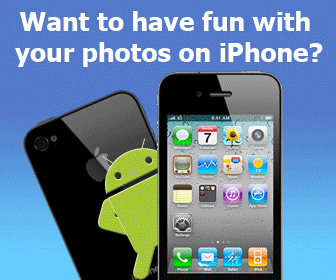 Rating:
(not rated)
Platforms:
Homepage:
http://www.webtoolmaster.com
Type:

Shareware
Releases:

Aug 30, 2009
Cost:

$100.00US
Developer:

Hanspeter Imp
Downloading
packer.exe ...
Protect and compress your software against illegal use. Protect your EXE, DLL, SCR files. Manage your serials for your shareware. Protect your exe files against cracking with crypto technologie.
Add your comment in English
Related programs:
NN50.DLL 5.0
- Artificial Neural Networks are computational paradigms which implement simplified models of their biological counterparts, biological neural networks. Biological Neural Networks are the local assemblages of neurons and their dendrite connections...
FlashEngine 1.01
- FlashEngine is a set of components for Delphi and C++ Builder which add extra features to Macromedia Flash ActiveX - such as loading from stream, grab real 32-RGBA frames, real transparency playing
Developer Tools
Management & Distribution