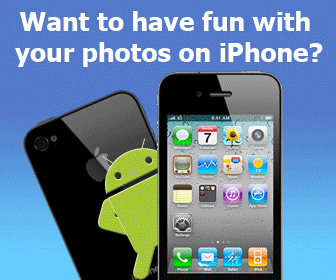 Rating:
(not rated)
Platforms:
Homepage:
visit
Type:

Shareware
Releases:

Jul 16, 2010
Cost:

$24.50US
Developer:

convert-flv-file.com
Convert FLV to 3GP video files with EZ FLV To 3GP fast and easy! With a quality results. With EZ FLV To 3GP you can set the scenario of the destination video/audio format, for a later use, and to set many events at the end of the converting process, such as playing a sound, turn the computer on, operate external program and more. The Video Effects Creator of the EZ FLV To 3GP you can add many video effects.. and more.
Add your comment in English
Related programs:
Free Myspace video 2 Iriver B20 Lite 1.9.0
- An excellent and free program. Converts Myspace video to Iriver B20 for you as you like. The converting speed is relatively fast. And the output quality is not bad at all. With the user-friendly interface, you can know how to use at the first sight.
Ease MP3 CD Burner 1.50
- Ease MP3 CD Burner burns WAV,MP3,OGG or WMA files to CD audio format for normal CD player acces. You can directly burn your audio files to audio CD or convert your audio files to CD quality WAV files and burn the WAV files to audio CD.
Audio & Video
Multimedia Creation Tools