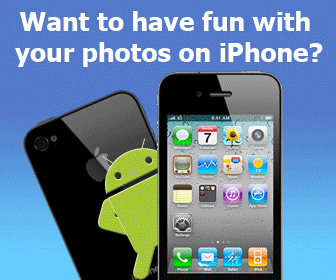 Rating:
(not rated)
Platforms:
Homepage:
visit
Type:

Shareware
Releases:

Jun 22, 2011
Cost:

$45.00US
Developer:

Email cracking
Professional email cracking tool provides perfect solution to recover lost email passwords using information recorded by the software in easiest way. Software is capable to record all typed keystrokes and application activities performed on system.
Warning: The intended file may contain spyware, adware or other malicious content.
If you want to continue downloading the file, type "ok" in the field above and press the Ok button.
Add your comment in English
Related programs:
TrustPort Net Gateway 5.5
- TrustPort Net Gateway is designed to protect your endpoint computers and servers at the gate of your network. It scans all web and email traffic between the network and the outer world, effectively eliminating malware threats and unsolicited email.
File Off Standard Edition 1.3
- File Off encrypts your letters for secure transfer across the net ,File Off hide your encrypted messages in pictures or videos files,nobody would realize that your important letters are stored in your favorite movies.
Security & Privacy
Covert Surveillance