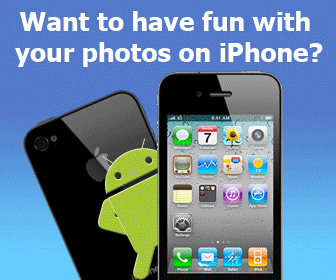 Rating:
(not rated)
Platforms:
Homepage:
http://rapidshop.org/
Type:

Freeware
Releases:

Mar 25, 2007
Cost:

$0.00US
Developer:

RapidShop
Start selling and accept credit cards payments easily. With Excel2ShoppingCart you can build your shopping cart from Excel without the need of learning new software and knowledge how to integrate with Google Checkout. The generated pages for the storefront are pure HTML and JavaScript, you can publish them to virtually any server or even on a CD. You can change template and easily to integrate shopping cart with your site. Within minutes your site will be able to accept credit card payment through Google Checkout.
Add your comment in English
Related programs:
Start Live Chat 1.0
- Start Live Chat is application for visitors tracking and live chat. The live chat show list of website visitors, and chat operator can view his details. It is a web-based chat, thus you can access to operator console anywhere.
Time Zones Map in Flash 1.01
- Flash Time Map Features: ? Easy customization and integration to any website ? Ready-to-use flash world time map with no HTML or Flash knowledge required ? 20+ high quality images for the time zones map background
Web Developer Tools
E-Commerce