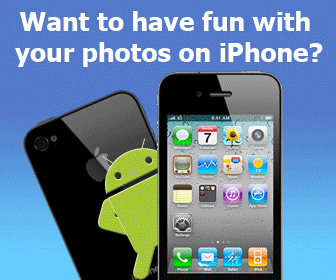 Rating:
(not rated)
Platforms:
Homepage:
visit
Type:

Shareware
Releases:

May 05, 2008
Cost:

$29.95US
Developer:

PoP Christmas
Explosion DVD to DivX - A fast video to DVD VOB converter which can convert and burn AVI, MPG, MPEG 1/2/4, WMV, MOV, MP4, RM, RMVB, DivX, Xvid, ASF, 3GP, Youtube FLV Converter easily. With this DVD VCD SVCD converter, you will know how to make a DVD video. You can use it to convert and burn DivX, Xvid, AVI, MPG, MPEG 1/2/4, WMV, MOV, MP4, RM, RMVB files to DVD with chapter Menu. With that, you can convert downloaded videos and burn files into DVD, which means Internet become the storehouse of your home theater! Get Free download now!

Explosion DVD to DivX - What a powerful and attractive AVI, MPG, MPEG 1/2/4, WMV, MOV, MP4, RM, RMVB, DivX, Xvid, ASF, 3GP, Youtube FLV converter. This software can burn DivX to DVD and convert DivX to VOB and finish all your tasks with the fastest speed possible and the best quality available. No one will ask how to make a DVD video anymore once they try this great DivX to VOB converter. We highly recommend this program because we think it will make your multimedia life a lot easier and more enjoyable. It allows you to specify NTSC or PAL format, adjust 4:3 or 16:9 video aspect, and burn either DVD disc or ISO file. By setting bitrate and framerate, you can get excellent quality on TV screen. Just free download and enjoy it right now!
Add your comment in English
Related programs:
MIDInight Express 2.7
- The MIDInight Express II is a free, real time, emulated wavetable MIDI jukebox and renderer. No wavetable card is required. It can also copy its output to a WAV file for fast MID to WAV rendering.
MemoriesOnTV 2.2.0
- MemoriesOnTV creates the most visually elegant slideshow on TV from your photos and video clips. All common image and video formats are supported, and it outputs to (S)VCD or DVD, which are playable on your DVD player.
Audio & Video
Video