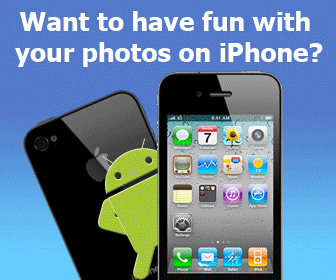 Rating:
(not rated)
Platforms:
Homepage:
http://www.dvdcopyrip.com
Type:

Freeware
Releases:

May 14, 2009
Cost:

$0.00US
Developer:

Extra Global Creativity
Downloading
ExtraDVDRipperFree.exe ...
Extra DVD Ripper Free convert dvd movies to avi, DivX, XviD, VCD, SVCD, mpeg, iPod(MP4), iPhone, Apple TV, flv(YouTube), Sony PSP, Sony PS3, wmv, Microsoft Zune Player for WMV and MP4 Video file, Pocket PC, Mobile 3gp without any loss of quality.
Add your comment in English
Related programs:
Yhuppy Toolbar 1.0
- To use more interesting YhUpPY Toolbar is much simple and above all comfortable one in order to save the video to insert in our multimedia Archives YhUpPY have the integrated search engine of YouTube and Google for easy and fast searches of the video
ACES 1.0
- ACES is a very fast program with only one function: convering your WAV files to MP3. It does this with incredible quality and speed.
Audio & Video
Multimedia Creation Tools