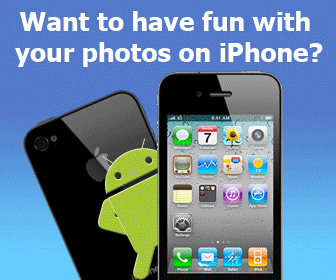 Rating:
(not rated)
Platforms:
Homepage:
http://www.flashsyndrome.com
Type:

Shareware
Releases:

Jan 10, 2007
Cost:

$200.00US
Developer:

Ovation IT Consulting
Our Flash Video Player provide a nice and easy way to allow users that visit your Website to view Flash video files.The player has the same look and feel than the popular "Youtube" player.
Reliable and user friendly, the FLASH VIDEO PLAYER allow to view Flash Video Files in normal mode or fullscreen mode. Users can as well control the sound volume and even send a link of the video player to their friends and families.This FLash Player has a scrolling menu with Thumbnails of Featured Movies and their title, length and description. There is a full private administration section where the Webmaster can add and remove movie links to the scrolling menu and Modify the Menu content easily.The Flash Player works on any Web servers servers that support PHP scripting language.The FLASH VIDEO PLAYER can be installed in a matter of minutes, without any programing skills.
Add your comment in English
Related programs:
Audio Converter Mixer 3.0
- Audio Converter & Mixer can convert and mix all kinds of sound files into one large wav file. Audio Converter & Mixer can configure the volume, start time and playback speed of each sound track. Extract sound track from many audio and video formats.
Wondershare PPT2Flash Standard 3.7.0
- Wondershare PPT2Flash Standard is the most trustied PowerPoint to Flash Conversion tool, it can be launched within MS PowerPoint
Audio & Video
Audio File Recorders