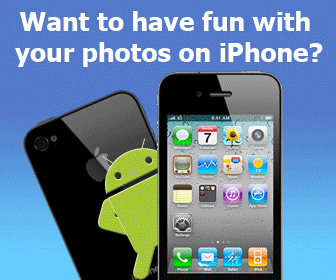 Rating:
(not rated)
Platforms:
Homepage:
http://www.allokfree.com
Type:

Freeware
Releases:

Apr 05, 2010
Cost:

$0.00US
Developer:

Loudmo
Downloading
FLVDirect.exe ...
FLV Media Player can be used with a variety of media formats, including MPEG-4 and Flash Video (swf, flv) meaning that you can download and play content from most video sites on the web, including YouTube. FLV Player is 100% free!
Add your comment in English
Related programs:
MusShell 3.0.1
- Enhance audio CDs or music files with information and pictures. Apply a consistent structure to all your music and related pictures, info. Organize music into libraries by themes and subthemes. Navigate among your music with the Music Explorer.
FastStudio Free DVD Decoder 1.0.8
- Free DVD Decoder is quickest DVD Decoder, DVD Decodeing software to Decode DVDs to VCD, SVCD, MPEG-1, MPEG-2, MPEG-4, AVI, DivX, and XviD formats.
Audio & Video
Audio File Players