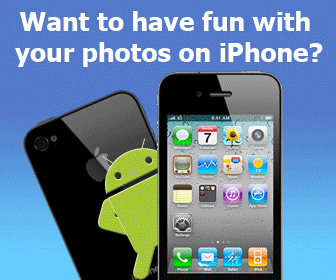 Rating:
(not rated)
Platforms:
Homepage:
http://www.flvplucker.com
Type:

Freeware
Releases:

Jul 07, 2010
Cost:

$0.00US
Developer:

FLVPlucker.com
With this software you can download videos from YouTube, save them to your hard drive and convert them to the SWF (Shockwave Flash) file format. In addition, you may convert downloaded videos to MP3 audio files as well. Using this program couldn?t be easier. Just enter the URL for the video you want to download and click the Download button. To convert the download, simply select the video from your computer, choose the type of file you wish to convert to and click the Convert button. This software also enables you to view your downloaded videos and SWF files with the built-in player. This software is licensed FREE of charge.
Add your comment in English
Related programs:
Sensible Living 1.0
- Sensible living rssfeed reader for Internet Explorer. A guide to living a sensible life.
Xlogan 2.0 Beta 1
- Easy-to-use web server log file analyser for Apache-format log files, with integrated FTP browser and support for .gz compressed files. Reports visitor numbers, countries, bandwidth usage, referrers, browsers, downloads and search terms.
Internet
Download Managers