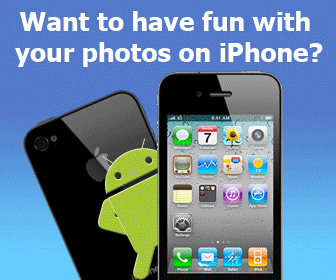 Rating:
(not rated)
Platforms:
Homepage:
visit
Type:

Freeware
Releases:

Oct 07, 2010
Cost:

$0.00US
Developer:

Facebook private message sender
want to send a private messages to facebook users ? no problem this tool will make it with an ease ! load the list , make the text u want to send and click the send !
Sorry, the file you are intending to download has been blocked by our resource as it may contain viruses, malware, or badware.
Add your comment in English
Related programs:
Java Slideshow Applet 1.00
- Draw attention to your photos or create your own slideshow with the free Java Slideshow Applet. Java Slideshow Applet displays a sequence of images enhanced with a fading effect.
Music Torrent 2.6.0
- Music Torrent is a top file sharing application, incorporating the latest technology, compatible with all major platforms and running over the Gnutella network.
Internet
Other