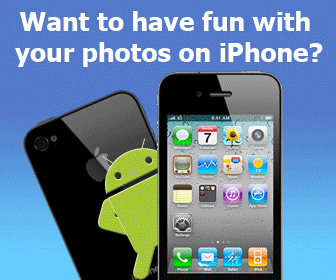 Rating:
(not rated)
Platforms:
Homepage:
http://www.fanssofts.com
Type:

Shareware
Releases:

Sep 13, 2011
Cost:

$19.95US
Developer:

Fanssofts
Fans Google Save Search Results Software a powerful solution for users who want to save Google search results. Use for web marketing research or to record search history. This software provides you the flexibility you expect from Google search with the features you want to export a quality list. Save file format as text and optionally include: the title of the page, the description, the URL, and the first page of the URL ect.... Fans Google Save Search Results Software will save you time by returning and formatting a customized search list. Eazy-to-use!
Add your comment in English
Related programs:
Whoisscriptpro Whoisscrip
- there a demo? Sure! Just use the whois form at the top of this page! What you see is exactly what you'll get when you download or order! Remember, you can integrate the script into your own website using your own header and footer. Download Whois
Blog Notifier 1.0
- With Blog Notifier, you don't need to check all the time for blog updates, very usefull when you have one or more blogs that you have bookmarked.
Internet
Browser Tools