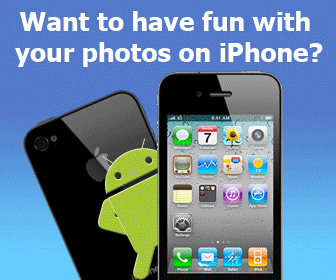 Rating:
3.33/5 (3 votes)
Platforms:
Homepage:
http://filtergate.com
Type:

Shareware
Releases:

Mar 05, 2004
Cost:

$34.95US
Developer:

FilterGate Pty Ltd
Downloading
fgsetup.exe ...
FilterGate automatically blocks Popup-Windows, Banner-Ads, Privacy-invasions, Adult-content and more. FilterGate comes in one easy to use package offering you cleaner browsing and peace of mind.
Add your comment in English
Related programs:
Atelier Web Security Port Scanner 4.61
- AWSPS features a very comprehensive set of tools, some of them unique, for in-depth assessment of Network Security, namely 2 TCP port scanners, 1 UDP port scanner, 1 NetBIOS scanner, comprehensive Local Host and LAN information and much more.
Chrysanth NETime Channel 4.0
- Chrysanth NETime Channel enables you to transform Internet Explorer into a powerful RSS news feed reader. You could now view RSS, RDF, and ATOM XML feeds directly inside Internet Explorer as nicely formatted Web pages.
Internet
Browsers