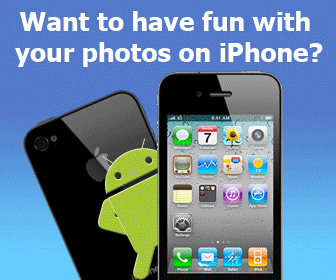 Rating:
(not rated)
Platforms:
Homepage:
visit
Type:

Shareware
Releases:

Mar 09, 2011
Cost:

$29.95US
Developer:

FlashVideoCapure.com
As a smart flash downloading tool, Flash video capture can detect , download, capture flash(*.swf) and video(*.flv). You will be able to save flash files, capture flash video and download flash movies from websites. A built-in player enables you to watch the downloaded videos offline. Flash video capture makes it easier to capture flash.

Easy to capture flash and video - flash video capture is a powerful flash video downloader lets you save your favorite flash (*.swf) and video(*.flv) from website.

Detect flash and video - video browser enables you to detect all flash files while surfing.

Convenient ways to capture - Various convenient way to capture flash and flash videos. You can just add a url to capture flash video automatically or use video browser to detect and download flash files.

Built-in flash player - Preview flash videos while downloading or watch the downloaded flash video offline.
Add your comment in English
Related programs:
PopUpCop by EdenSoft 2.0.3.20
- Award-winning PopUpCop blocks popups and a variety of other annoyances that, unchecked, degrade the quality of your web experience. This add-on for Internet Explorer version 5 and higher will make your Web browsing experience more tranquil.
LibMaster.com Active Bookmark 1.0
- Active Bookmark is plug-in for Internet Explorer browser. Main feature of Active Bookmark is ability make bookmark to concrete place of the page, and ability make much bookmarks to one web page.
Internet
Download Managers