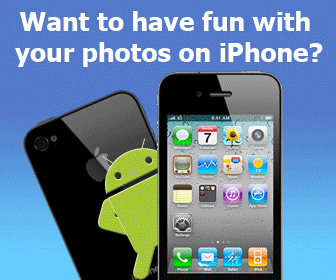 Rating:
(not rated)
Platforms:
Homepage:
http://www.netgate.sk
Type:

Shareware
Releases:

Jun 03, 2009
Cost:

$29.95US
Developer:

NETGATE Technologies
Downloading
fk-setup.exe ...
Is an easy to use personal firewall that allows you to protect a PC against hacker attacks, trojans, spyware and internet threats. It gives user complete overview of all inbound and outbound network communication in an intuitive user interface.
Add your comment in English
Related programs:
DzSoft Favorites Search 2.0
- Internet Explorer plug-in that adds a convenient explorer bar to search in Favorites. If you are an active web surfer and often use the Favorites, installing DzSoft Favorites Search is absolutely necessary for you.
InternetVelocity 1.5
- InternetVelocity is a powerful utility that dramatically increases the speed that you surf the web by configuring key TCP/IP parameters, filtering Pop-up and Banner Ads, and prefetching pages before you need them! Surf two, or three times faster!
Servers
Firewall & Proxy Servers