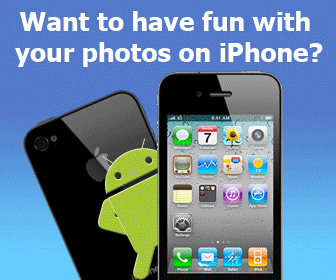 Manage many commercial Blogs all from your desktop with auto posting content from rss and xml feeds that you choose. Add your own custom post to "salt and pepper" throughout your blog as advertisement.

Choose your own Advertising banners and links in every post or any post. Use your favorite rss feeds to supply you with fresh updated on topic content posted to your blog (with link to author).

Random posting times to avoid search engine foot prints. Real time filter to stop spam and post of great length. Easy to use Post editor to remove spam or unwanted post from rss feeds. Post your own comments along with items from feed. Choose from templates how post will look.

Multi blog handler runs all your blogs at once with one click! Drag and drop rss, podcast, and xml feeds into reader and quickly build a "new content" folder of any on topic feed you would like to have posted on your blog/blogs.
Add your comment in English
Related programs:
PC On/Off Time tracking 2.0
- shows the working time on your computer of the last 3 weeks graphically. PC On/Off Time works with Windows NT,2000,XP. You get an extensive evaluation of your working times and projects with the professional time tracking software Visual TimeAnalyzer
Proxy Vampire 2.0
- Proxy Vampire, a program based on unique proxy search algorithms, will quickly find and check any types of proxy servers for you. It is surprisingly easy to use, yet it can be flexibly customized.
Internet
Other