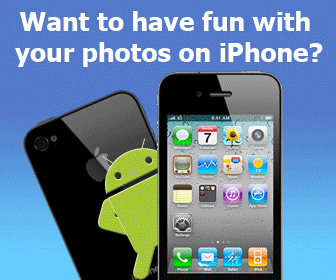 Downloading
fabsetup.exe ...
Desktop version that allows anyone to build HUGE blogs with the help of our auto blogger. Just start it up and in a few minutes you can load your blog with fresh relevant post automatically . Get tons of traffic with your blog Now.
Add your comment in English
Related programs:
PC On/Off Time tracking 2.0
- shows the working time on your computer of the last 3 weeks graphically. PC On/Off Time works with Windows NT,2000,XP. You get an extensive evaluation of your working times and projects with the professional time tracking software Visual TimeAnalyzer
Proxy Vampire 2.0
- Proxy Vampire, a program based on unique proxy search algorithms, will quickly find and check any types of proxy servers for you. It is surprisingly easy to use, yet it can be flexibly customized.
Internet
Other