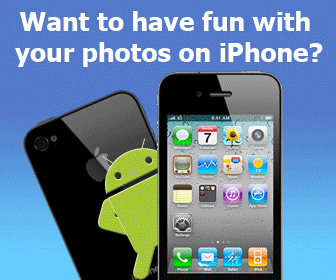 Rating:
(not rated)
Platforms:
Homepage:
visit
Type:

Freeware
Releases:

Jun 20, 2010
Cost:

$0.00US
Developer:

77Freeware
DVD to YouTube Converter is fast, easy to use DVD to YouTube video converter software which helps you convert home DV or DVD to YouTube supported video MPEG-4(DivX,XviD) with resolution of 320*240 for MPEG-4 Video formats.
Warning: The intended file may contain spyware, adware or other malicious content.
If you want to continue downloading the file, type "ok" in the field above and press the Ok button.
Add your comment in English
Related programs:
Audio & Video
Video