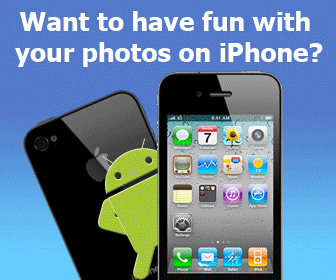 It can download and save xVideos videos ( xvideos.com ) to your PC, Ipod, Iphone, Mobile Phone, PSP with one-click.It can automatically download xvideo files from various famous content sites.It helps you to save your favorite online content to enjoy later. A system of content site suggestion and error report is provided to keep the tool extendable and healthy.No need to use scripts for web browsers. You don't need any players to play flash video just play it on the default media player classic. No extra codecs or players needed.Any user could request download support for a specific content site directly from the program, thus, the list of supported content sites is growing each day and providing more download capabilities for all users. It makes the idea of having an offline multimedia collection come true.
Comments (2)
raja tiwari 2013-03-05
good software for use...........
arya 2013-01-28
Thx for software.....Amazing downloader
Add your comment in English
Related programs:
Free Windows Movie Maker 2 MPEG2 Fast 1.2.0
- With a user-friendly interface, Free Windows Movie Maker 2 MPEG2 Fast provides you an easy way to convert Windows Movie Maker file to Divx format with fast speed and great output quality.The program is freeware and does not contain any form of malware.
Free RMVB 2 Myspace Video Pro 1.3.6
- Free RMVB 2 Myspace Video Pro is good. First, it's free. Second, it's a professional and easy-to-use program for converting RMVB to Myspace Video fast with wonderful output quality. Third, there is no viruse, malware, etc. Safe to install.
Audio & Video
Video