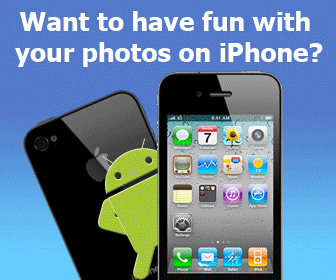 Rating:
(not rated)
Platforms:
Homepage:
http://flvhosting.com
Type:

Freeware
Releases:

Jan 28, 2010
Cost:

$0.00US
Developer:

FLV Hosting
Downloading
player1.zip ...
If you wish to use a player for browser or mobile device to play videos, FLV or mp4 this will do it
Add your comment in English
Related programs:
Fatsondo 2.0.2
- The Fatsondo MIDI Synthesizer is a plugin (VSTi), which has been tailored made for the creation of fat sounds. In addition, it has a built-in chorus, flanger, stereo delay, comes with 256 factory patches and a 17 page manual (Adobe Acrobat).
Free REAL MEDIA 2 Archos Converter Lite 1.7.0
- From the name: Free REAL MEDIA 2 Archos Converter Lite, we know that its focused aim is to convert REAL MEDIA to Archos and it's free, totally free. It can convert superfast, however, you do not need to worry about the output quality.
Audio & Video
Multimedia Creation Tools