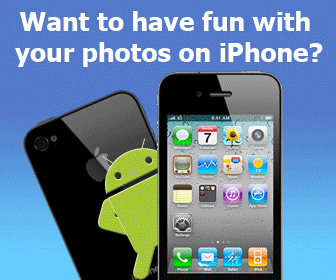 Rating:
(not rated)
Platforms:
Homepage:
visit
Type:

Demo
Releases:

Aug 18, 2007
Cost:

$49.99US
Developer:

Stealth Friend Bomber
Stealth Friend Bomber is the internets only 2 in 1 Myspace and YouTube Friend Adder Bot. Stealth Friend Bomber is social network marketing software. Promote your business or yourself with "automation".

Benefits Include:

* More Time - Spend time doing what you want because your business runs on autopilot.
* More Money - Because your business will be automated, you will be free to focus on marketing, and expansion.
* Freedom - Because your business is driven by automated software, you can do what you want, when you want, when you get ready.

Time + Money = Freedom
Add your comment in English
Related programs:
BySoft Network Monitor 1.2.4.283
- BySoft Network Monitor 1.2 displays all kind of information in real time (1-second update) about all network adapters (network cards, RAS connections, virtual cards, server monitoring for web hosting) in your system.
NetworkActiv PortImport 1.0b
- This reverse port forwarding (tunnelling) tool allows you to access ports on computers behind firewalls, gateways, and inconfigurable routers... a two-component system that only requires a single TCP session initiated from the inaccessible computer.
Internet
Browser Tools