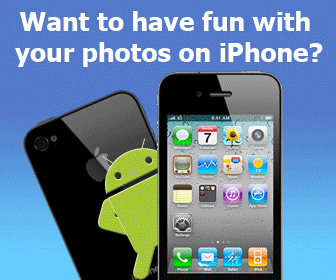 Rating:
(not rated)
Platforms:
Homepage:
visit
Type:

Freeware
Releases:

Dec 31, 2009
Cost:

$0.00US
Developer:

1ware.net Inc.
An excellent and free program. Converts Myspace video to Zune for you as you like. The converting speed is relatively fast. And the output quality is not bad at all. With the user-friendly interface, you can know how to use at the first sight.
Sorry, the file you are intending to download has been blocked by our resource as it may contain viruses, malware, or badware.
Add your comment in English
Related programs:
MorphMan 4.0 4.0
- MorphMan 4.0 is the newest release of the most powerful morphing application for PC. New in this version - layered morphing, canvas layer, XML project format, batch export of Flash animations.
Video to Flash Converter 5.2
- Convert Video AVI movies to Flash SWF file! Video to Flash Converter is an easy to use program for converting your AVI digital video to SWF Flash format. Video to Flash Converter provide SWF file ready for the web or streamed Interrnet connection.
Audio & Video
Rippers & Converters