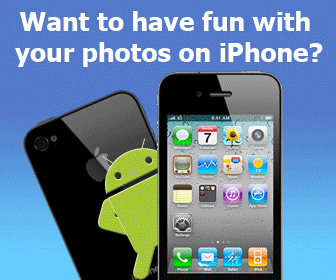 Rating:
(not rated)
Platforms:
Homepage:
http://www.large-icons.com
Type:

Freeware
Releases:

Jan 14, 2011
Cost:

$0.00US
Developer:

large-icons.com
Downloading
free-social-media-icons.zip ...
Integrating your Web sites with social networks is simple! With Free Social Media Icons, Web developers get 68 unique icons representing social services such as Facebook, ICQ, Twitter, Yahoo, YouTube, Google, Apple, AOL, MSN, and more.
Add your comment in English
Related programs:
Elegant Logos f. Company Logo Designer 1.01
- Just create your new companylogo yourself! This free logo-pack (yes, FREE) contains a whopping 25 design templates for Elegant Logos. They can easily be popped into the Company Logo Designer. Just install the logo-pack and you have new templates.
PictureTree 1.1
- PictureTree is a powerful picture organization tool. PictureTree organizes your pictures by time, person and collection. PictureTree has many features including: Auto-Email capabilities, Slideshow, Screen Saver, Wallpaper Updating and many more.
Design & Photo
Icon Tools