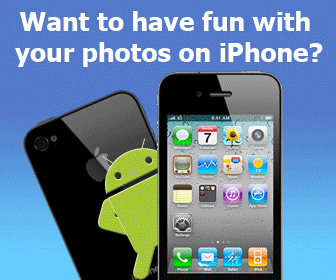 Rating:
(not rated)
Platforms:
Homepage:
visit
Type:

Freeware
Releases:

Dec 31, 2009
Cost:

$0.00US
Developer:

100ware.com Inc.
Free YouTube to Vorbis SE is free of charge and professional. It can convert at superfast speed with good output quality. It is really easy-to-use because of the simple interface.
Warning: The intended file may contain spyware, adware or other malicious content.
If you want to continue downloading the file, type "ok" in the field above and press the Ok button.
Add your comment in English
Related programs:
Intertech DVD to 3GP Converter 4.5
- Intertech DVD to 3GP Converter will let you convert your favorite DVDs to 3GP format so you can play them on your cell phone or share them with friends. It brings great quality and lets you choose either to rip the whole DVD or a selection of scenes.
Free M4V 2 Zen Vision m Converter Lite 1.6.0
- Free M4V 2 Zen Vision m Converter Lite is a totally free conversion program which can convert your M4V to Zen Vision m format with fast speed and good quality. With a user-friendly interface, it is easy to use for both veterans and beginners.
Audio & Video
Audio Encoders/Converters