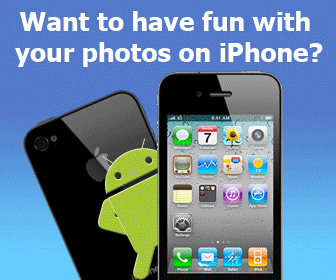 Rating:
(not rated)
Platforms:
Homepage:
http://www.freewarefun.com
Type:

Shareware
Releases:

Jul 19, 2005
Cost:

$14.95US
Developer:

Jochen Kaercher Software Development
Downloading
FruttiforNewbies.exe ...
Collect fruit and clean up the jungle by eliminating unhealthy food and stuff. You'll meet the most extraordinary opponents: target-tracking fried chicken, roast suckling pigs run wild and fire-summoning shamans will try to stop you.
Add your comment in English
Related programs:
Game Show Wizard 1.06
- What is learning if not fun? This game show program allows the teacher/presenter to enter questions, answers, and images into a file to be playable in a number of game formats.
Defensor 1.1
- Defensor is a superior quality, horizontally-scrolling, shoot-them-up. Protect the humanoids from abduction and more. Destroy the multiple alien bug types, all with individual characteristics, collect bonuses and power-ups, & battle the mother alien.
Home & Hobby
Food & Beverage