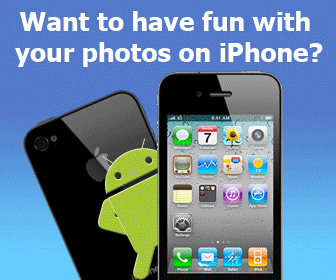 Rating:
(not rated)
Platforms:
Homepage:
http://www.jollygoodgames.com
Type:

Shareware
Releases:

Apr 17, 2005
Cost:

$10.00US
Developer:

Jollygood Games
GAL-apagos is an addictive Arkanoid-style game with fun and colorful graphics and polished gameplay! The setting of the game is in the sunny Galapagos where you resque beautiful girls that have been captured by the Idols of the Temple.

Game features:
24 stunning levels that will challenge your dexterity and your brain too!
8 beautiful girls waiting for you!
13 different bonuses each with amazing effects
Master the game while having fun with the 8 levels on the Practice mode
GAL-apagos is free for you to try out! Once you find out how much fun you have playing it, you can easily unlock the full game for just $19.95 and get access to more levels, more bonuses and of course more beautiful girls!
Add your comment in English
Related programs:
Action Solitaire 1.40
- Play solitaire as an arcade game with Action Solitaire. Unlike regular solitaire, Action Solitaire is played for points against the clock in timed rounds. Action Solitaire has 65 different games.
BigMosaic 3.0
- Jigsaw-like puzzle game. Make up two mosaic pictures from 2-sided tiles. You can rotate tiles, turn them upside down and change over any two tiles. After registration, you will get lots of author pictures and the utility for making your own puzzles.
Games
Arcade