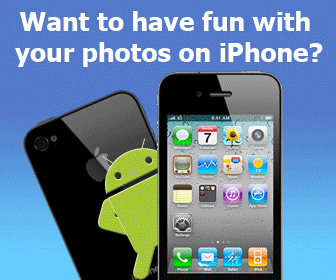 Rating:
(not rated)
Platforms:
Homepage:
http://www.DeltaGIS.com
Type:

Shareware
Releases:

Oct 01, 2008
Cost:

$32.00US
Developer:

GPSur Dr. Erhard Regener
Downloading
genavi2.exe ...
Converts the free Google Earth version into a GPS Navigation for Laptop or Netbook. Each tour is automatically recorded. In addition one may play animations of formerly recorded GPS logs. Also by night and fog, on road, water and in the air.
Add your comment in English
Related programs:
Natural Healing Introduction 1.5
- Natural Healing Introduction lists and describes alternative medicine therapies from Acupuncture and Aromatherapy to Herbal remedies, Meditation, and Yoga.
Notes&Thoughts 1.5
- Your Thoughts Are Your Treasure. Your Thoughts Are Your Keys To Success! "Notes&Thoughts" has many useful features to help you organize,manage and quickly find your notes and thoughts. The program has delicious interface.
Home & Hobby
Personal Interest