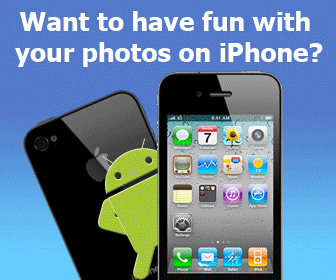 Rating:
(not rated)
Platforms:
Homepage:
http://www.getgosoft.com/
Type:

Freeware
Releases:

Jun 27, 2011
Cost:

$0.00US
Developer:

GetGo Software Ltd.
Downloading
GetGoYDSetup.exe ...
Free YouTube HD Video Downloader and Video Converter for MP4 (iPod Touch and iPhone Compatible), AVI, WMV, FLV and MP3 audio. Designed to be extremely simple to use, GetGo YouTube Downloader takes just a YouTube video page URL and a click on Start.
Add your comment in English
Related programs:
Profit Recovery Service 1.0
- This is a browser toolbar for Medical Providers. Use this to search the web. You can also check the local weather with this toolbar.
SmartSniff 1.20
- SmartSniff allows you to capture TCP/IP packets that pass through your network adapter, and view the captured data as sequence of conversations between clients and servers.
Internet
Download Managers