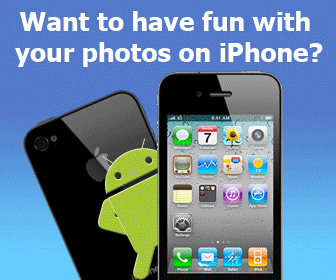 Dress up girl. New game from Color Girls serie. Only brown dresses. Her favorite dress: Formals. Make this red-head girl stylish, feel yourself like a professional fashion designer. It is free and easy to download and install this game.
Comments (1)
Sudhiksha 2011-01-04
I am very pleased with this game!!What an excellent game!!!I have to praise the founder's brain............
Add your comment in English
Related programs:
Funky Monkey Portable Multilingual 2.1
- Funky Monkey Portable Multilingual - download and play. No installation needed. The object of Funky Monkey is to obtain a winning symbol combination by spinning the reels.
3 Card Patience 1.0
- 3 Card Patience is traditional solitaire with infinite passes and a 3 card waste. The object of this solitaire card game is to get all the card in the tableau into the four foundations at the top. Since this version has infinite passes, it's not hard
Games
Kids