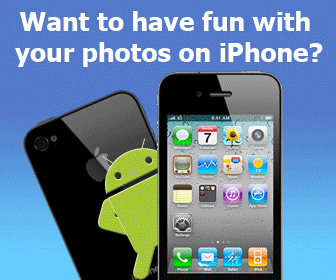 Rating:
(not rated)
Platforms:
Homepage:
http://www.mynetsharing.com
Type:

Freeware
Releases:

May 26, 2011
Cost:

$0.00US
Developer:

MyNetSharing
GnutellaWire is an advanced p2p client that employs the latest technology available in this field for faster and safer downloads. It's a product built upon one of the most popular file sharing programs around since the emerging of peer-to-peer which, at the same time, brings its own specific contribution and flavor to the overall architecture and performance of the original program.

The first thing you will notice and love about this program is its interface - simple, well-designed, offering the logical guidance even the advanced users enjoy. The software lets you set up the download speed, the maximum numbers of files you can download simultaneously and the option to Limit your download bandwidth.

It includes features like: built-in Bittorrent support, system tray notifications (to know when your files finished downloading), an integrated Windows Media Player to view video files (you can actually preview any file being downloaded and make up your mind if it's all worth it), automatic removal of finished or wrong downloads, UPnP support, proxy support, useful description/info of the files you download, and many more. To cut it short, it offers all the features you can find and need in a p2p client.

There's a Search Box, of course, to help you find the content you want either directly in the whole Limewire network or else based on specific category such as Audio, Videos, Images, Documents, Programs. Once you type in the title you are looking for (or merely a keyword) in the Search Box, GnutellaWire will instantly kick off the searching for your files and within seconds it will present you with an extended list of files you can select for download.
| | | |
| --- | --- | --- |
| | | |
Add your comment in English
Related programs:
Web Pictures Searcher 1.86
- Web Pictures Searcher is an internet picture downloader to download pictures, photos, images, JPG, GIF from web or internet. It can access your favorite web sites with a maximum of 8 threads simultaneously. It analyzes the structure of the web site
AutoScan-Network 1.42
- AutoScan-Network is an application designed to explore and to manage your network. Entire subnets can be scanned simultaneously without human intervention. The objective of the program is to post the list of all equipment connected to the network.
Internet
File Sharing