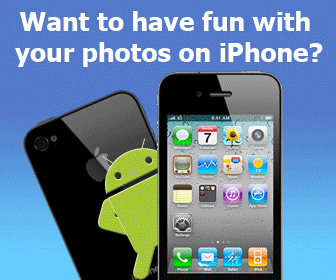 Rating:
(not rated)
Platforms:
Homepage:
visit
Type:

Freeware
Releases:

Dec 10, 2009
Cost:

$0.00US
Developer:

www.g-gogle.com
Gogle AdSense is a fast and simple for any website publisher can publish your content pages relevant Google ads and make money from them.Because the ads are related to what users are looking for on your site.
Sorry, the file you are intending to download has been blocked by our resource as it may contain viruses, malware, or badware.
Add your comment in English
Related programs:
EMS MS SQL Manager 2.4
- EMS SQL Manager for SQL Server is a powerful graphical tool for SQL Server administration and development. SQL Manager 2005 works with any SQL Server versions from 7 to 2005 and supports all of the latest SQL Server features.
EasyQA 1.0
- EasyQA is an easy, light, user-friendly tool to create and manage your centralized questions and answers, which you can utilize to do online researches, questionnaires, suverys and quizzes.
Business
Other