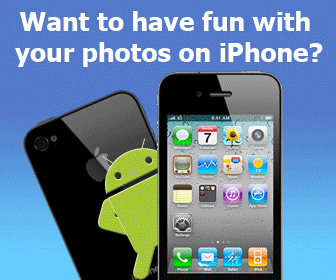 Rating:
(not rated)
Platforms:
Homepage:
http://purebhakti.com
Type:

Freeware
Releases:

Apr 08, 2006
Cost:

$0.00US
Developer:

Bhaktivedanta Trust Inc (BHAKTI)
Downloading
goingbeyondvaikuntha.zip ...
Gopa Kumar is approached by Narada Rsi, whom becomes his siksa guru or instructing spiritual master and enlightens him with the truth necessary to complete his spiritual journey and thereby attain the fulfilment of his long cherished desire.
Add your comment in English
Related programs:
Small Butterfly Tattoo Designs 1.0
- Ebook of small butterfly tattoo designs. The great thing about tattoos are you can express yourself in your own unique way. A small butterfly tattoo may have quite some character about it.
Home & Hobby
Religion & Spirituality