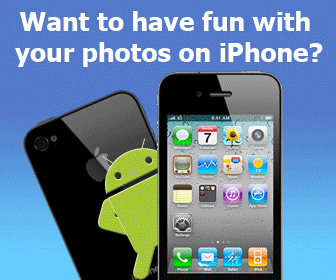 Rating:
(not rated)
Platforms:
Homepage:
http://www.Toffa.com
Type:

Freeware
Releases:

May 08, 2007
Cost:

$0.00US
Developer:

Toffa International
Synchronize your Google Calendar with your PDA or mobile device for Free. Just register for the free service at www.GooSync.com. Then download the free client and your ready to go. It's quick and simple, sign-up and start syncing. Never be without your vital calendar information again!

GooSync even works with regular mobile phones without the need to install our client software so its even easier. Check out www.GooSync.com for more.

GooSync supports all day and recurring appointments, multiple Google Calendars, reminders, categories, attendees, and all the regular appointment fields. We have 60,000 users and counting so get GooSync and get organised!
Comments (1)
Gaikwad A.A. 2011-05-24
I want a marathi calander for my mobile which is guide for me time to time and holides for my shedule to going any where so we give me plese the calander for my mobile we are grate full for sending the calander to me we are leaving in Maharashtra State in Ahmednagar District and Rahuri Taluka and MPKV, University
Add your comment in English
Related programs:
JF7 Software for Jafra Consultants 5.7
- JF7 Jafra Software for Jafra Consulants - Tracks Customers - Prints Orders - Produces Reports - Order History Search - Assists with Purchase Order - Brochure Distribution Report - Customer Labels
GNCutter - Nesting and Guillotine Cutter 1.1
- Defines how to cut rectangular pieces from glass, metal, plastic, drywall or wood sheets with minimal waste of material. Generates and displays complex layouts and cutting instructions right at your jobsite in less than a second!
Business
Personal Info Managers