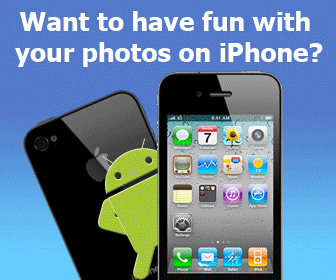 Rating:
(not rated)
Platforms:
Homepage:
http://www.itsth.com/
Type:

Freeware
Releases:

Dec 20, 2007
Cost:

$0.00US
Developer:

ITSTH
Downloading
GoogleEarthTweaker.exe ...
If you use Google Earth to prepare for your Geocaching trips, then you'll know that it's often difficult to find the right caches and to see which ones you already visited. This program makes it easier by preparing your GPX files for Google Earth.
Add your comment in English
Related programs:
Auto Maintenance Plus 5.2
- Auto Maintenance Plus should capitalize the PLUS. You get a database to record your automobile expenses for maintenance and repairs, etc and more
Home & Hobby
Recreation