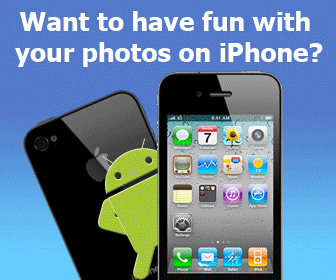 Rating:
(not rated)
Platforms:
Homepage:
http://www.PuffinwareLLC.com
Type:

Shareware
Releases:

Sep 15, 2006
Cost:

$35.00US
Developer:

Puffinware LLC
GoogleIzer gathers search results from Google and then clusters, indexes, and sorts those results. Clusters are groups of related search results. The index is automatically built from the search results. In addition, marking interesting search results or index words finds related results or words, as measured by updated relevance bars.
Unlike other search tools, marking an index word of interest automatically updates the relevance of all results to that word. The results of interest can be found without having to scan through the entire list of results. Marking an interesting result also updates the relevance of all results to the marked result.
You can automatically adjust the number of clusters created for either a broad overview of results, or a detailed view of result clusters. The number of index words can also be adjusted, from the most common words to all words, even those appearing in only one page. Finally the number of results to get can be adjusted from 50 up to 1000 total results.
| | | |
| --- | --- | --- |
| | | |
Add your comment in English
Related programs:
Prospector Professional 2.1
- Prospector gives you the best buyer tool for eBay with the most control over what you see. Find what you want quicker, save time, and win auctions! Free Prospector Lite allows 30 searches per day, and 15 free Ace Sniper snipes per month.
Webmasters Tool 1.0.0
- The Wedmasters tool is a completely free program that aids in search engine submissions, site optimization, web page keyword research and Meta tag optimisation
Internet
Other