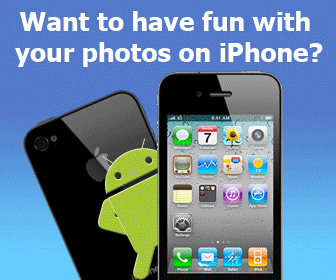 Rating:
(not rated)
Platforms:
Homepage:
http://www.PuffinwareLLC.com
Type:

Shareware
Releases:

Sep 15, 2006
Cost:

$35.00US
Developer:

Puffinware LLC
Downloading
GoogleIzer.exe ...
GoogleIzer finds hidden gems in large Google searches using powerful tools such as clustering, indexing, sorting, and updated relevances. GoogleIzer speeds up your Google searching and allows you to sort through more results in less time.
Add your comment in English
Related programs:
Prospector Professional 2.1
- Prospector gives you the best buyer tool for eBay with the most control over what you see. Find what you want quicker, save time, and win auctions! Free Prospector Lite allows 30 searches per day, and 15 free Ace Sniper snipes per month.
Webmasters Tool 1.0.0
- The Wedmasters tool is a completely free program that aids in search engine submissions, site optimization, web page keyword research and Meta tag optimisation
Internet
Other