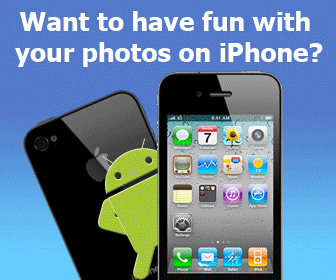 Rating:
(not rated)
Platforms:
Homepage:
http://www.genesisstudios.com
Type:

Shareware
Releases:

Sep 25, 2009
Cost:

$0.00US
Developer:

Architectural 3d
Downloading
GoogleAds.exe ...
This is a google ads maker software easy to use and install. This is an easy to use desktop application that will help you check out the level of competition in your niche, and cut down your research time in half.
Add your comment in English
Related programs:
1st Subscription Manager 2.27
- 1st Subscription Manager - is a simplest, way to extract business emails from your regular POP 3 mailbox. When your clients subscribe or unsubscribe using an email with a certain subject.
Advanced Phone Recorder 1.9.0
- APR is a call recorder software for desktop computers. Features: 1) Records ALL incoming phone calls. 2) Logs date, time, duration, caller ID 3) Compressed wav files. 4) Post process your wav files. 5) Archiving
Communications
Web/Video Cams