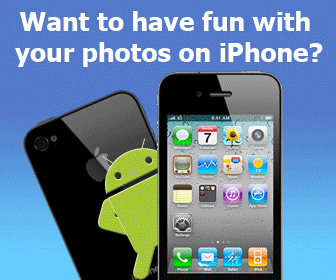 Rating:
(not rated)
Platforms:
Homepage:
http://www.steroid1.com/
Type:

Demo
Releases:

Sep 08, 2010
Cost:

$29.00US
Developer:

SEO Softwares & Services
Automatic Google Base (Google Shopping also called "Google") Shopping feed generator and uploader. This efficient application generates a valid Google Base Product Feed that has to be uploaded to your Google Account (You need a Google Marketplace free account that can be opened in 5 minutes). Once the feed containing information on the products you are selling is uploaded (Picture, price, URL of the site, description etc...), they will appear within a day or two in Google Shopping search engine (different than the general search engine). Doing this will unleash the power of "Froogle" and bring you TONS of new clients that will now find your products appearing at the top of the search results pages on a line (along with 3 or 4 other ones from your competitors) with a mini photo in front and the price displayed in bold... Rings a bell ? Remember having seen those products appearing on top of all others under the title "Google Shopping Results" : well THIS is what this software will do for you ! Being listed there is totally free but it is certainly one of the most misunderstood and most powerful tools of today that is offered for free to everyone but so many people use ! This is mainly due to the fact that the only way to be listed there was to manually write the feed and even an experienced webmaster would get lost sometimes, the code having to be perfect with not a single dot forgotten on the whole page or the feed would be refused... Well this is now over thanks to our Google Shopping Feed Generator giving the keys of this extremely powerful tool to anyone. The tool is as simple as it can be to use : fill in the blank fields of a form and click on "generate" ... That s it ! It can also automatically upload the feed to your account for you... making the whole process of creating a 10 products feed in less than 20 minutes ! A huge boost of sales guaranteed. A "Must-Have" tool for every serious merchant willing to earn money !
Add your comment in English
Related programs:
Discreetmail 3.0
- Discreetmail can be run from a floppy or CD to use on any computer or installed on your own computer. It starts up very quickly and allows the user to send emails using any email address you like as the sender. Emails can also be encrypted.
Home Security 9.03
- Use this desktop browser for purchasing affordable home security systems. and other great security products.
Internet
Traceroute Tools