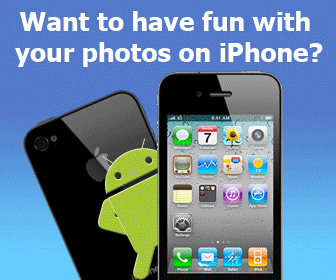 Downloading
Run-InternetEraser.exe ...
Google History Clear is designed to protect you by cleaning up all the unwanted history data on your computer. With simply one click, Google History Clear allows you to erase the cache, cookies, history, typed URLs, autocomplete memory.
Add your comment in English
Related programs:
QuickWiper 7.6.3
- QuickWiper is a disk and file wipe utility. With QuickWiper you can wipe free disk space and wipe sensitive files from you hard disk. QuickWiper provides quick and secure file wiping. You can use system cleaner to clear cache with one-click.
Norton Internet Security Review 1.2
- Norton Internet Security Review brings you consumer ratings on Norton Internet Security.
Security & Privacy
Other