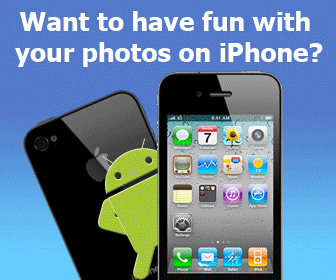 Google History Delete Free Version is an innovative solution for your online privacy issues. This program is equipped with features such as cleaning the secret index.dat file, typed URLs, cookies, cache, and most recently used data. It increases the speed of your PC by removing all unnecessary files and thus makes more hard-disk space available for use. It also removes all traces of applications and Internet history.
Add your comment in English
Related programs:
Password Safe and Sound 1.2.0
- Password Safe and Sound allows you to store all your passwords and related information securely, in an encrypted file that only you can view using your defined password.
MSN Messenger Password Recovery Program 5.0.1
- MSN explorer password recovery software recovers and exposes all lost or forgotten MSN Explorer saved passwords with support all major msn explorer versions. MSN password restore tool doesn't require any technical skill to operate it.
Security & Privacy
Other