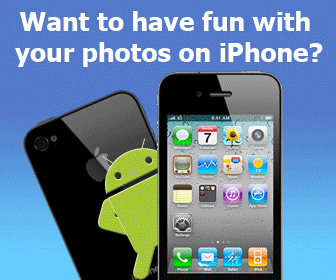 Google Search Sidebar Gadget fot Vista & windows7
Google Search Sidebar is designed for Windows7 and vista, search the web with ease, Google search sidebar is the sidebar replica of everyone?s favourite web search engine Google. (www.google.com) gadget includes the famous ?I am feeling lucky? search button, you can easily search the web from the ease of your vista/ windows7 sidebar.

Features:
1, Easy to use.
2, Preserves the look and feel of google.
3, Generates google search results.
4, I am feeling lucky button.
5, Amazon.com button for easy amazon search.
Comments (2)
Jalal 2011-06-03
its a very good program. its give me a good time saving and easy to manage.
Aleksej 2011-02-20
It's a nice propgram I want to try it on my home PC
Add your comment in English
Related programs:
American Values- 4th Of July Screensaver 1.0
- A patriotic screensaver for 4th of July with visuals and videos of USA. An appealing free screensaver. This has the altering images of American cityscapes with words flashing to promote the feeling of freedom and pride. With music.
2004 FireMagic! Screensaver 2.5
- Flaming text hovering in heat of fire..<br> Highly realistic animated flames licks your screen and burns your desktop..<br> When your screen overheats enough, it's surface (with your work screen!) burns away like a paper sheet put on fire!
Desktop Enhancements
Other