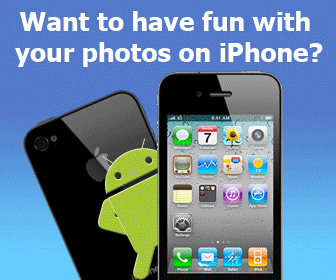 Downloading
LiveItemDetail.aspx ...
Google Search Sidebar Gadget fot Vista & wind
Add your comment in English
Related programs:
American Values- 4th Of July Screensaver 1.0
- A patriotic screensaver for 4th of July with visuals and videos of USA. An appealing free screensaver. This has the altering images of American cityscapes with words flashing to promote the feeling of freedom and pride. With music.
2004 FireMagic! Screensaver 2.5
- Flaming text hovering in heat of fire..<br> Highly realistic animated flames licks your screen and burns your desktop..<br> When your screen overheats enough, it's surface (with your work screen!) burns away like a paper sheet put on fire!
Desktop Enhancements
Other