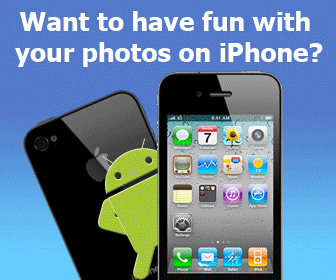 Rating:
(not rated)
Platforms:
Homepage:
visit
Type:

Shareware
Releases:

Sep 21, 2009
Cost:

$30.00US
Developer:

GTalk passwords Decoder
Google Talk Password Recovery Software Utility find decrypt restore and retrieve lost forgotten Google Talk passwords that are stored on your computer or laptops. Gtalk Password Decoder works when "Remember Password" checkbox is ticked in GTalk.
Sorry, the file you are intending to download has been blocked by our resource as it may contain viruses, malware, or badware.
Add your comment in English
Related programs:
Powerpoint Password Recovery Key 7.1
- Powerpoint Password Recovery Key recovers passwords for MS Powerpoint presentations (.ppt). Powerpoint Key works with all versions of MS Powerpoint and provides recovery for all types of passwords including instant reset of File-Modify passwords.
Hotmail Password Recovery Utility 5.0.1
- MSN messenger password recovery Tool recover your lost password of MSN messenger and Hotmail. MSN password recovery software is compatible with almost all major versions of MSN messenger and Hotmail domains. MSN password finder works on all versions
Security & Privacy
Password Managers