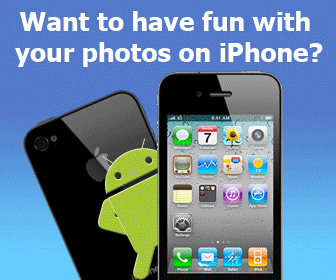 Rating:
(not rated)
Platforms:
Homepage:
http://www.AthTek.com
Type:

Freeware
Releases:

Mar 21, 2011
Cost:

$0.00US
Developer:

AthTek Software
Downloading
ggtranslate.exe ...
Google Translate Desktop is a free portable desktop translator based on google translate. It can quickly translate almost any text between 58 languages, and pronounce for 34 languages of them. Also it can translate website for easily viewing.
Read editor review of Google Translate Desktop
Add your comment in English
Related programs:
Put Videos On PSP 1.0
- Easy step by step tutorial how to put videos on your psp. Find out the best and free softwares and applications you can use to convert multiple video files to be compatible to your PSP before putting the videos on your PSP.
Special French German WM5 4.0
- Dictionary German-French-German (over 600,000 entries). Thesaurus German (280,000 entries) and Thesaurus French (150,000 entries). Conjugation German (950,000 conjugated forms) and Conjugation French (600,000 conjugated forms).
Education
Language