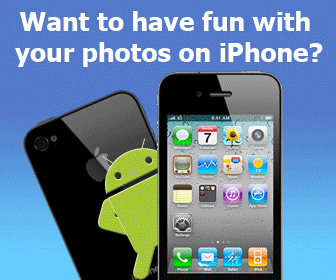 Rating:
(not rated)
Platforms:
Homepage:
http://www.sidedc.net/eng/
Type:

Commercial
Releases:

Oct 27, 2005
Cost:

$257.00US
Developer:

P+T New media group inc.
Google Url Extract and Url Spider Jeanie Pro the perfect tool.
Google Url Extract the perfect tool for search engine-, webcatalog`s or linkdirectory- operators.
In only a few days you enlarge your search engine, webcatalog`s or linkdirectory with a million of url`s.

At time, Google Url Extract support following countries:

USA, UK, Canada, Australia, France, Japan, Korea, Switzerland, Italy, Spain, Portugal, Austria, Nederland, Belgium, Luxembourg, Denmark, Turkey, Irish country, Poland, Romania, Mexico, Brazil and etc.

Export to: EasyLink, IndexU, PowerSeek SQL, Gossamer Links2, Linker, LinksCaffe, MyEngines, etc.
Add your comment in English
Related programs:
Internet Organizer 3.6
- Internet Organizer Deluxe is a complete program that allows individuals, small businesses, and corporations to organize, catalog, and manage their World Wide Web addresses (favorite sites, business or personal Web addresses) on their PCs.
Internet
Searchbots