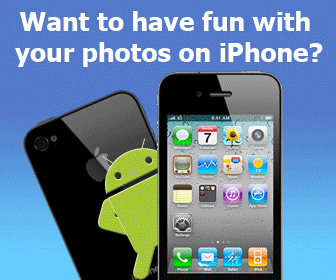 Rating:
(not rated)
Platforms:
Homepage:
visit
Type:

Shareware
Releases:

Feb 08, 2010
Cost:

$30.00US
Developer:

Password retrieval
Password unmasking application works when "Remember Password" checkbox is ticked in GTalk instant messenger. GTalk password decrypter GTalk password decoder decrypts Google Talk password Crack Google Talk profile passwords. Password extraction software supports all versions of Google Talk. GTalk password retriever retrieves Google Talk passwords. Technical as well as non technical or home users can use this software very easily. Password revealer utility GTalk password breaking software runs on all windows operating system including Vista, XP, 2003, 2000 and 98 etc. GTalk password rescue software has extremely attractive graphical user interface and useful for recovering lost gtalk passwords. Google Talk Password Recovery finds decrypts decode Google Talk Gmail Passwords.
Add your comment in English
Related programs:
XoftspySE 4.22
- Spyware adware detection & removal. Complete PC scanning, including running processes, registry entries, files and folders. Detects and removes: adware, spyware, pop-up generators, keyloggers, trojans, hijackers, and malware. Huge spyware database!
Spyware Battle 3.2
- Spyware Battle can provide every computer with virtual protection against all types of unauthorized spyware and keystroke monitoring programs, both KNOWN and UNKNOWN..
Security & Privacy
Password Managers