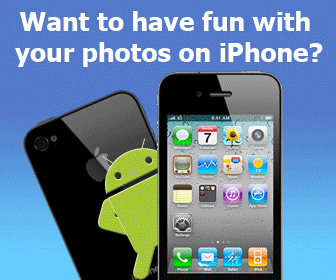 Rating:
(not rated)
Platforms:
Homepage:
visit
Type:

Freeware
Releases:

Apr 10, 2011
Cost:

$0.00US
Developer:

GotCLIP
Downloads videos from most popular sites like YouTube, Dailymotion, MySpace, Vimeo, Google Video etc.
Warning: The intended file may contain spyware, adware or other malicious content.
If you want to continue downloading the file, type "ok" in the field above and press the Ok button.
Add your comment in English
Related programs:
IPAM Freeware 2.0
- IP address management freeware is a complete solution with the complete feature set of the Infoblox IP address manager, including Smart Folders, Network Map (with subnet management) and leading IPv6 capabilities.
chinese acupuncture 1.0
- Chinese acupuncture toolbar for Internet Explorer. Find Chinese acupuncture blogs and other alternative health related resources.
Internet
Download Managers